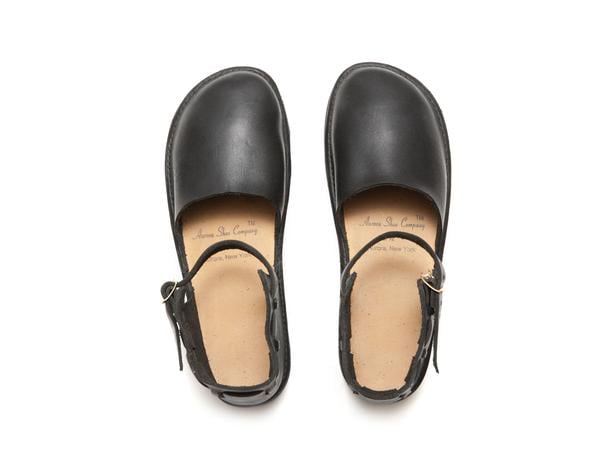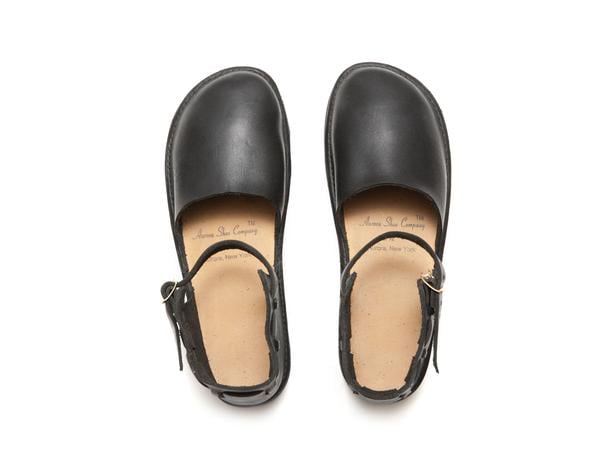 AURORA - Chinese BLACK
NT$7,200.00
Handmade in upstate New York, our New Mexican sandals have been known to carry their wearers around the world and back. Nothing compares to the New Mexican when it comes to a sturdy, comfortable walking sandal. The breathable full grain leather upper and leather insole will stretch and mold to your unique feet for a custom fit with wear.
size
US 6 (23CM)
US 6.5 (23.5CM)
US 7 (24CM)
US 7.5 (24.5CM)
備註:此款為品牌窄版,型號"C" (narrow to medium)
color
BLACK
made in New York
#AURORA-CHINESE
任何產品與服務請與我們聯絡
Please contact us, if you have any questions.